Blake Woodworth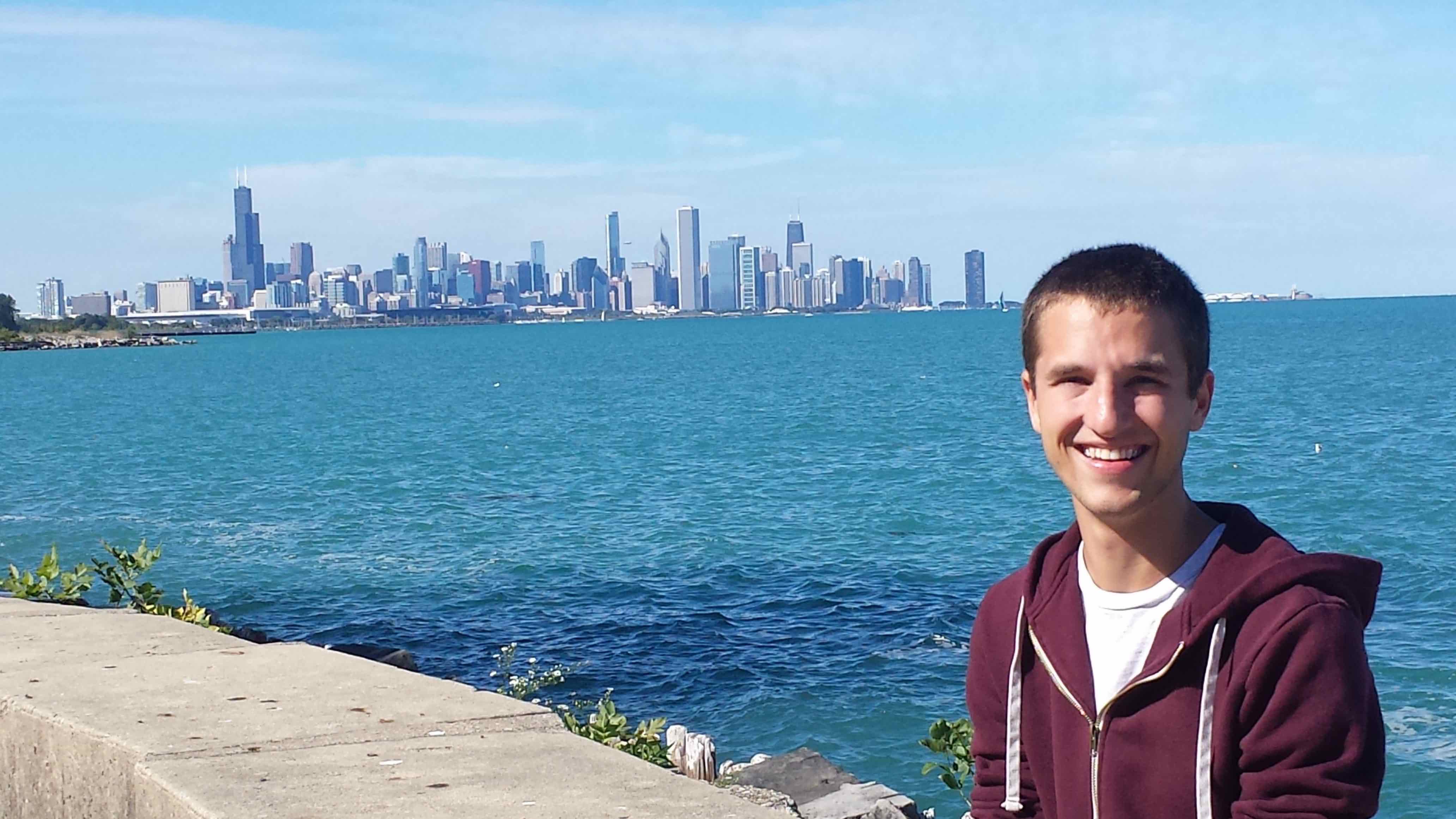 blakewoodworth (at) gmail (dot) com
---
About
Since October 2021, I have been a postdoctoral researcher with the SIERRA team at Inria, working with Francis Bach.
Before that, I was a PhD student in computer science at the Toyota Technological Institute at Chicago (TTIC) advised by Nati Srebro, and I graduated in Summer 2021. The primary focus of my PhD research was in the theory of optimization, with a particular emphasis on precisely understanding the oracle complexity of convex, non-convex, and distributed optimization problems. In addition to my work in optimization, I have also been interested in efforts to understand modern, highly overparametrized machine learning models through the lens of implicit regularization. Earlier in my PhD, I also enjoyed working on fairness in ML and on adaptive data analysis.
Before TTIC, I studied at Yale University where I received a B.S. in computer science, advised by Dan Spielman. At Yale, my coursework was spread evenly across the computer science, mathematics, and statistics departments; I was also a peer tutor for several programming-intensive computer science courses.
From September 2017-July 2019 I was supported by a NSF Graduate Research Fellowship, and from July 2019-August 2021, I was supported by a Google PhD Fellowship in machine learning.
---
Publications
---
Work Experience
Research Intern at Microsoft Research Cambridge, UK (Summer 2017)
I worked with graph-structured neural networks (e.g. GG-NN) in collaboration with Ryota Tomioka and other members of the MSR Cambridge AMPNet team.
Research Intern at Google Research Princeton, NJ (Summer 2019)
I worked with Elad Hazan and Naman Agarwal on online learning and optimization algorithms.
---
Teaching Experience
Teaching Assistant for TTIC 31120 - Statistical and Computational Learning Theory (Fall 2018)
With Professor Nathan Srebro
Teaching Assistant for TTIC 31070 - Convex Optimization (Winter 2018)
With Professor Nathan Srebro
Teaching Assistant for TTIC 31150 - Mathematical Toolkit (Fall 2016)
With Professor Madhur Tulsiani
Peer Tutor at Yale for CPSC 201, 223, and 323 (January 2013 - May 2015)
With Professors Dana Angluin, James Aspnes, and Stanley Eisenstat
---
Graduate Coursework
Last Updated: April 22, 2022